Services
Learn more about the different services offered by Sabine
Childbirth can be an exhilarating, exciting time; it can also be a confusing and overwhelming time. I provide continuous, individualized attention that supports the emotional and physical well-being of mother, partner and child.
Birth Doula Service
As labor progresses, the calming presence of another woman experienced in normal childbirth is extraordinarily reassuring to both mother and partner. Doulas offer birth mothers, babies and partners a unique level of skill, commitment and support.
In addition to greatly enhancing the mother's comfort, the doula may also assist both mother and partner to understand birthing options and to make informed decisions.
Basic Doula Package Includes:
Free, no obligation interview

Two or more prenatal visits to guide you through childbirth education and to address fears or family questions

Free attendance at the monthly meetups in Santa Cruz

24/7 on-call availability in the weeks surrounding your due date

Continuous labor support at your home and/or hospital

Encouragement, information and reassurance from early active labor through birth and baby's first feeding

Postpartum visit(s) to discuss birth and address your family needs

Free rental of my birth related Books and DVDs

Birth journey/First moment photos if interested

Labor & Birth Journal notes
Placenta Encapsulation
Benefits May Include:
Help to balance your hormones

Replenish depleted iron levels

Reduce postnatal bleeding

Increase milk production

Make for a happier, more enjoyable postnatal period

Increased Energy Levels

Reduce the Risk of Postpartum Depression
Birth Photography
This unforgettable moment of your life will be with you forever, whether you choose maternity, birth journey or newborn photography.
Maternity

Birth Journey or "First moments"

Newborn
Kind Words
"Sabine was wonderful and very supportive. I am glad I had her present. I don't know what I would have done without her"
– Theresa


"This was a beautiful birth and having my doula was a calming force to me. I will forever be grateful and would not change a thing"
– Catherine


"I highly recommend Sabine to anyone - no matter how you'd like your birth to go. She is so knowledgeable and supportive and will undoubtedly alleviate so much of your stress and anxiety. Thank you, Sabine, for everything!"
-Natascha


"With Sabine's support and guidance, I was able to bring my son into the world with more strength and dignity than I knew possible"
-Lily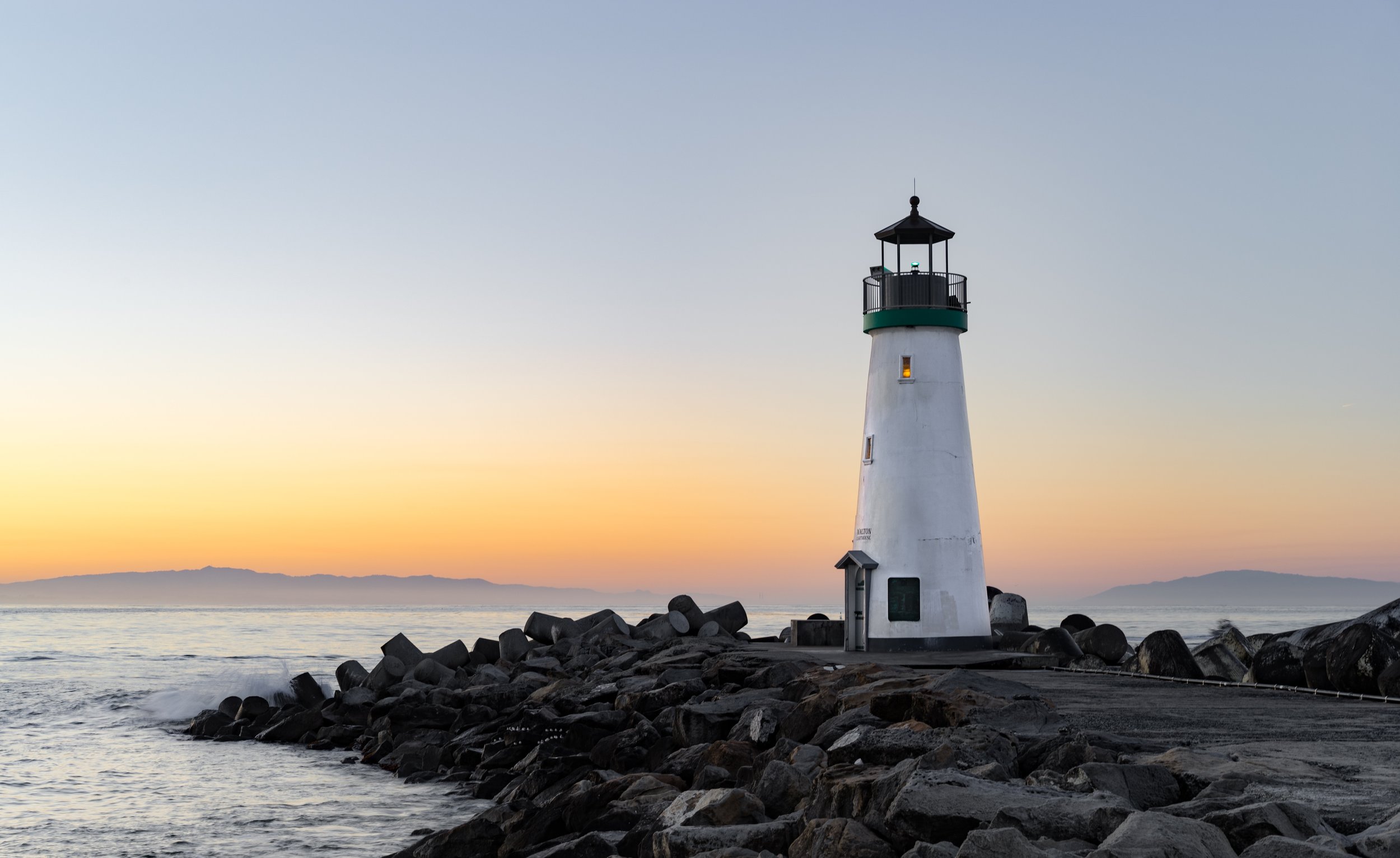 What is your service area?
Santa Cruz County and the South Bay.
What is a doula?
The term Doula is a Greek word that has come to refer to "a woman experienced in childbirth who provides continuous physical, emotional, and informational support to the mother before, during and just after childbirth" (Klaus, Kennell Klaus, Mothering the Mother). Doulas are trained and experienced professionals who work well with both doctors and midwives, whether you give birth at home or in a hospital setting.
Doula Care?
I include prenatal visits, help in preparing a birth plan, supplementary childbirth education, continuous support during labor and delivery, assistance with breastfeeding, postpartum visits and more!
What can doula care do for me?
Per the 2017 update for the Cochrane study, across all relevant studies, women with continuous labor support seemed more likely to have had:
Spontaneous vaginal births (with neither vacuum extraction nor forceps)

Shorter labors
Women with continuous labor support seemed less likely to have had:
A negative birth experience

Any pain medication while giving birth

Regional pain medication (such as epidural or spinal)

An instrumental vaginal birth (with vacuum extraction or forceps)

A cesarean birth

A low 5-minute Apgar score (rating of the baby's status shortly after birth)
Each of these outcomes was statistically more likely for women with continuous labor support versus none. http://www.nationalpartnership.org/research-library/maternal-health/continous-labor-suppor-cochrane-review-2017-takeaways.pdf
What are the long-term benefits
Improved Breastfeeding

Decreased postpartum depression

Greater maternal satisfaction

Enhanced mother-infant bonding
Six weeks after birth, mothers who had doulas experienced:
Less anxiety and depression

More confidence with the baby

More satisfaction with their partner

Can you be with me during a cesarean?
I love to be present and assist with visualizations, being there for you and your partner and taking those precious first pictures of your child. The mother and the anesthesiologist usually have to agree to have a doula present during a cesarean.
What if I want an epidural?
It is not my role to make medical decisions for you, but to give you the pros and cons, and therefore empower you to make an informed choice for yourself. I'll support you with or without an epidural and support you throughout your labor and birth.
What if my baby comes early and you're not available?
I'm always on call for you, and the likelihood for needing a backup is very slim. However, when backup is needed, I have a wonderful backup team. Please find out more here: www.santacruzbirthcompanions.com
Your Placenta Contains Your Hormones Made For You By You!
"Baby Blues" is a common occurrence. It is estimated that 80% of mothers experience it in the first days and weeks after giving birth.
Ingesting your placenta in capsule form is believed to gradually replace the hormones lost so rapidly after childbirth, and therefore eases drastic mood swings that can occur postpartum.
Two Different Processing Methods
Non-TCM/Raw Method:
This method involves gently cleaning the placenta and dehydrating it without the heating process. Clients who choose this method report increased energy as one of the benefits along with hormone stabilization. It is widely held that the hormones are more likely to be bio-available when the placenta is processed this way.
Traditional Chinese Method (TCM):
With this method, your placenta is gently steamed, if preferred with ginger and lemon, before dehydrating. This is believed to enhance its warming properties and help your body bring out the placenta's healing and tonifying properties. This method also kills any bacteria and reduces risk of spoilage.
One method is not necessarily better than the other.
Different families have different preferences and you should select the method that best suits your needs.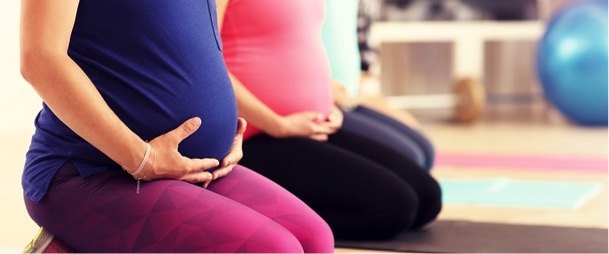 Spinning Babies Parent Class!
Class Description
Spinning Babies Parent Class highlights your baby's active role in birth. During labor, baby needs to pass through "3 Levels" of the pelvis. Learn techniques to help your pelvis and its muscles that support - or restrict - your pelvic "levels". Together, you and your birth partner can use these techniques before and during labor to help "make room for baby"!
Spinning Babies reveals how baby can find optimal positions for labor, and make birth less painful, and even pleasurable!
This class is for expectant parents. Birth professionals are referred to the Spinning Babies Workshop.
Contact: Sabine Omvik, sabine@tlcdoulas.com for a private in-home 3-hour lesson. Your class fee includes your support person!
Resources You May Find Useful